As a designer, I come across a lot of designer blogs. So many of these designers have great ideas and do justice to their craft. It's my pleasure to be able to highlight some of these designers.
This one, in particular, does fantastic work with reviving old furniture.
Take a look.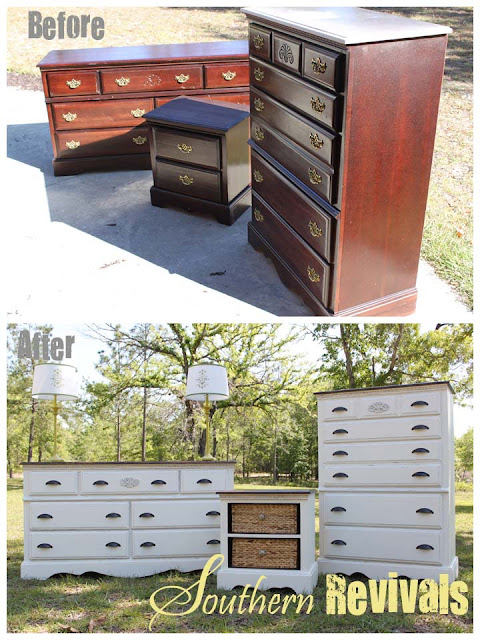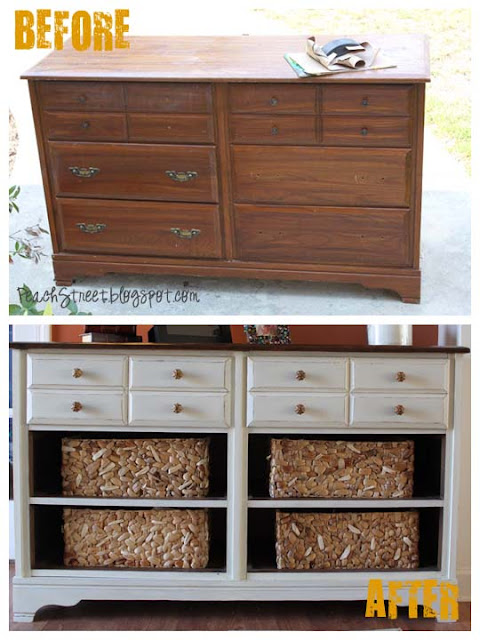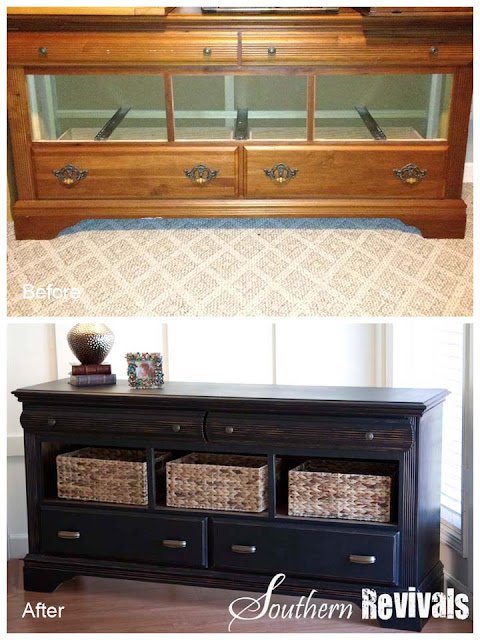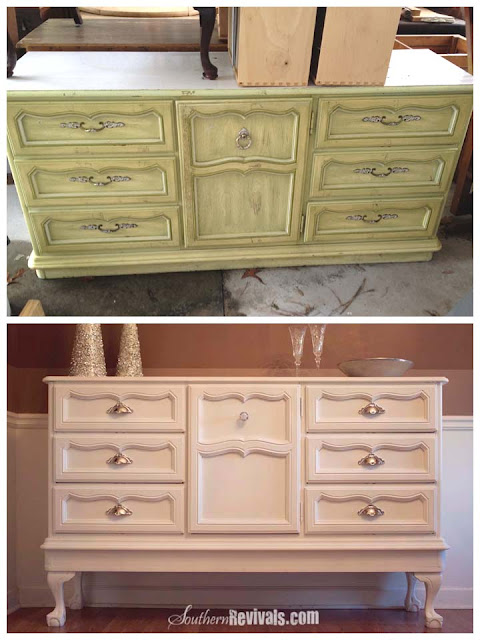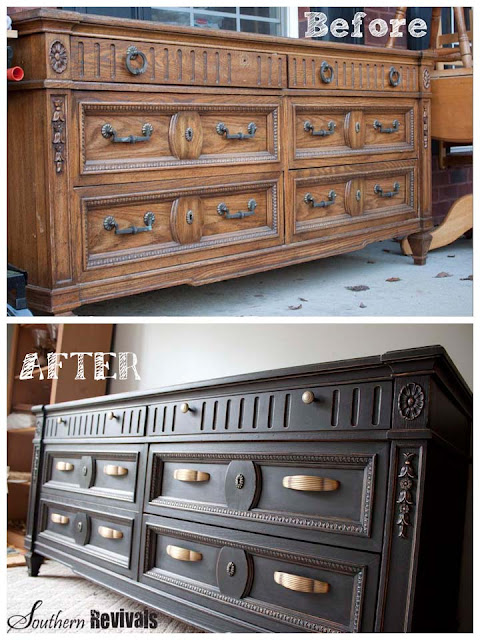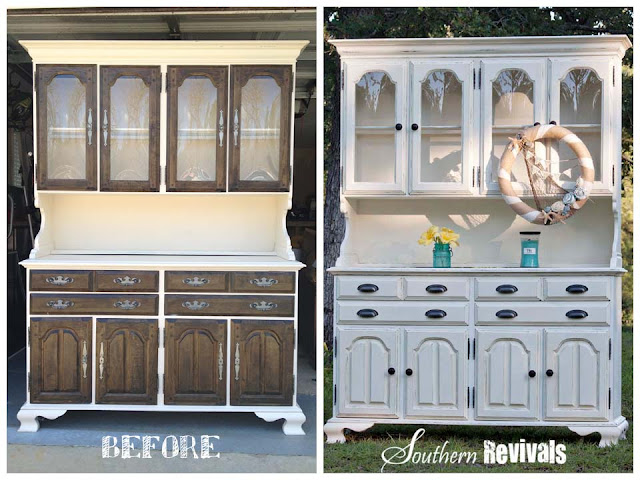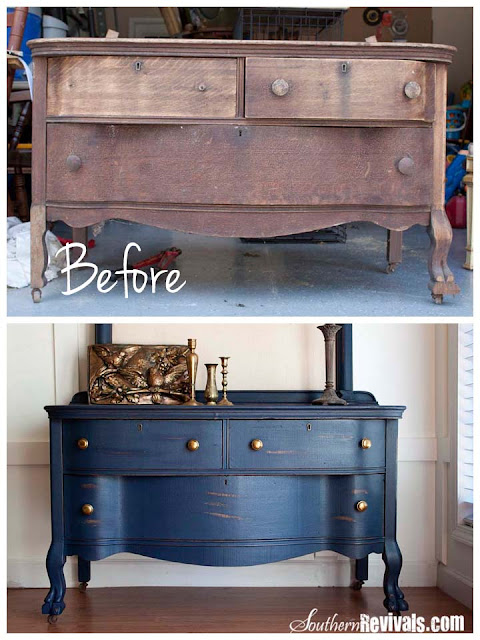 As you can see, she's very talented at reviving old furniture. However, my personal favorite is the last one. I LOVE that blue dresser!!