Welcome to the Vendor Page
There are great benefits to working with a designer. One of the benefits is the discounts they can provide for their clients. I want to offer these discounts to you!!
Below are three vendors that I highly recommend. They carry high quality at a fair price. Click on the links below and check out their website. If you see something you like and would like to place an order for, here is some information you need to know before you place an order.
ALL SALES ARE FINAL
Only damaged goods can be returned for exchange only. You must let me know within three days if there are any damages through email
All exchanges must be in the original box, and you will be responsible for the shipping cost
If you wish to see the merchandise before you place an order, you can go on the website and click on: "Dealer locator" or "Find the nearest reseller." You may be able to see the items. Not all dealers will carry the full line of merchandise
Discount can be 15% – 30% off retail, depending on your location
If you decide to place an order, these are the next steps you will need to know:
Email the SKU# number of the items
Email me the picture of the items
Indicate the amount you would like for each item
Indicate the color you would like for each item
Once I get the email, I will forward you the items' cost, and we can discuss payment options. All payments are made to Abella Home Staging.
Click on the logo to view the website.

---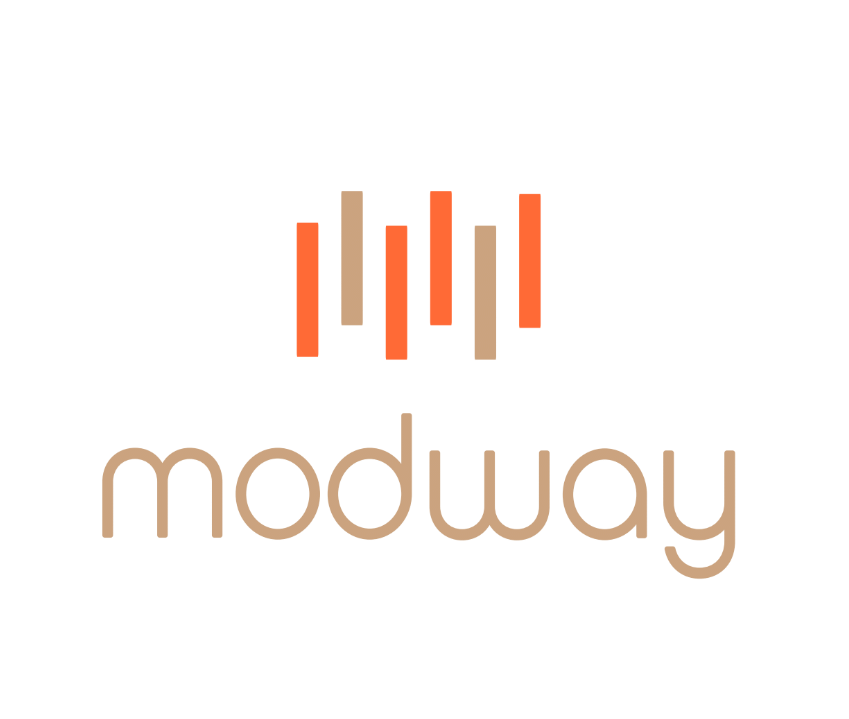 ---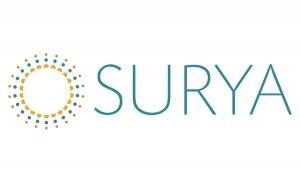 ---