Is it wood? Or is it something else?
Wood flooring has been around for a very long time. But unfortunately, wood was not always possible or even affordable. And wood does not do well on concrete. But today there are so many many wood-like products. You can have the look of wood without the problem wood flooring can create.
1. Vinyl Floors – Great for mudrooms or any room with a high traffic area or moisture issues. Easy to install and affordable. They click together or come in the adhesive that attaches.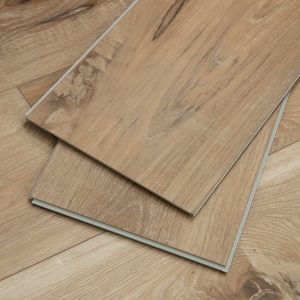 2. Ceramic or Porcelain Ties – These tiles look so real it's hard to tell the difference. They even have hand-scrap wood tiles. Great for kitchen or bathrooms.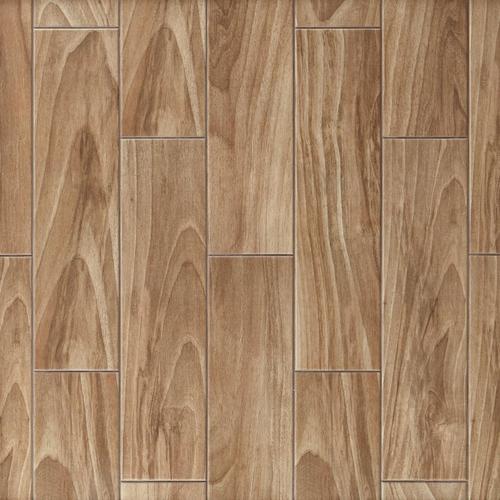 3. Engineered wood floors – They are resistant to higher moisture levels. They can be glued down and applied over concrete slabs. There is a layer of real wood on the surface. Once installed, it's nearly impossible to differentiate between engineered and the "real thing." That's what makes them so popular. They are also less expensive than real wood.
4. Laminate floor – Relatively easy to install. They can be used over concrete slabs. Less expensive than wood, but they are made from recycled wood fiber, so if they get wet, they will expand. Laminate floors have come a long way since their introduction. The quality is much better, but they are not as popular as they use to be.
Nothing beats real wood. Otherwise, why would they try so hard to replicate it? What is it they say? Imitation is the best form of flattery. Wood must be very flattered indeed.
With all the different types of wood flooring out there, it's easy to find the look of wood in the selection you like and at a price you want to pay.
At Abella Home Staging & Redesign, we believe any home can be beautifully transformed. We believe in delivering a custom-made look but without the custom-made price tag!! Call us, and let's get started today!!
Image Via Pinterest
#AbellaHomeStaging